Our Restaurants
CS Tower
Im modernen Restaurant vom CS Tower finden Sie verschiedene "Food- Inseln", wo Sie von der Vorspeise bis zum Dessert alles finden. Die verschiedenen Stationen haben alle ein Speisen-Angebot.
Coffee & Sushibar
Drop by our coffee bar for a cup of delicious coffee made from an aromatic Italian roast by our pro baristas. Watch at the sushi bar as your sushis are rolled just for you.
Paninibar
Enjoy a large selection of homemade paninis, sandwiches, soups, fresh baked products and all sorts of sweet goods at our Paninibar on the 20th floor.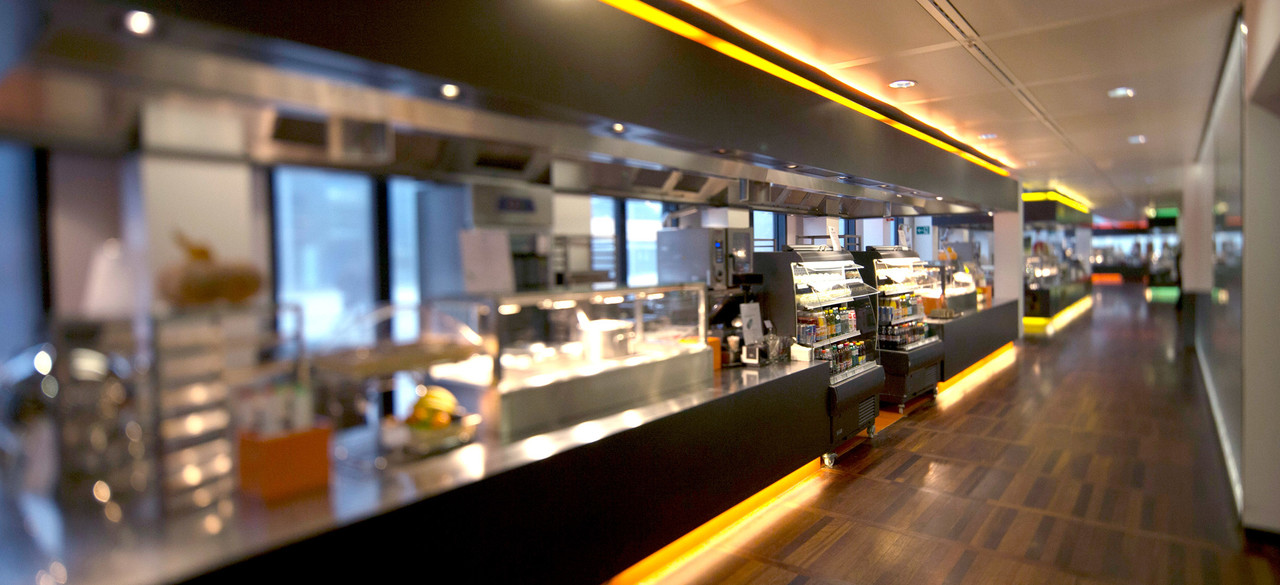 Opening hours
Monday - Friday: 11.15 am till 2 pm

Zahlungsmodalitäten
Amex
Not open to public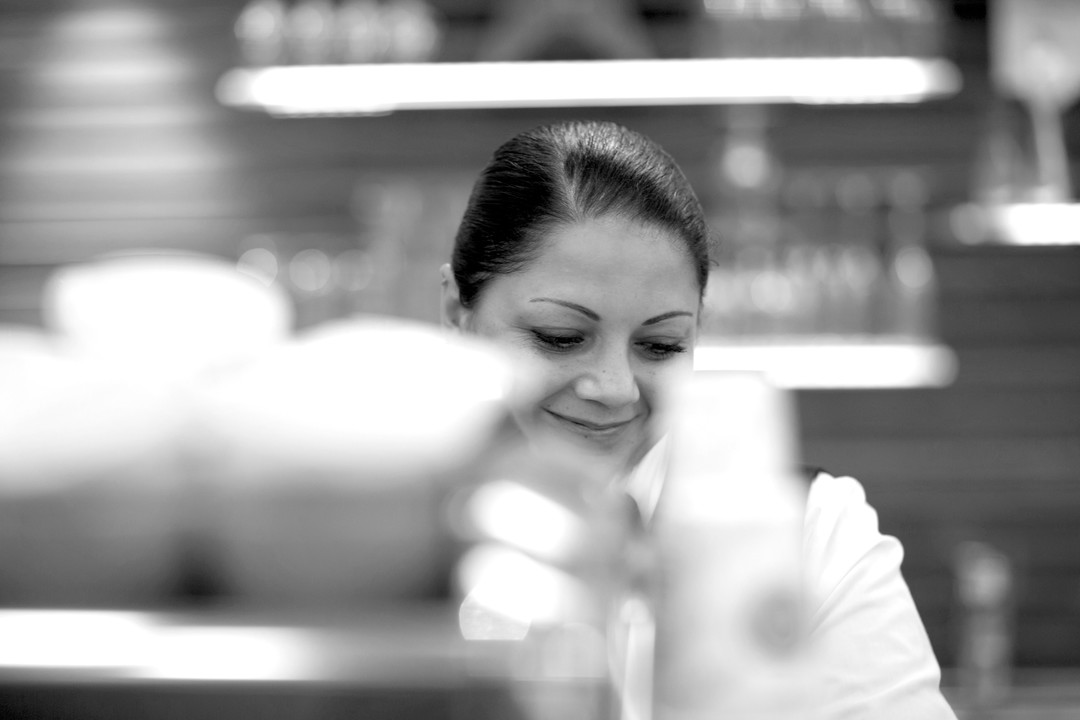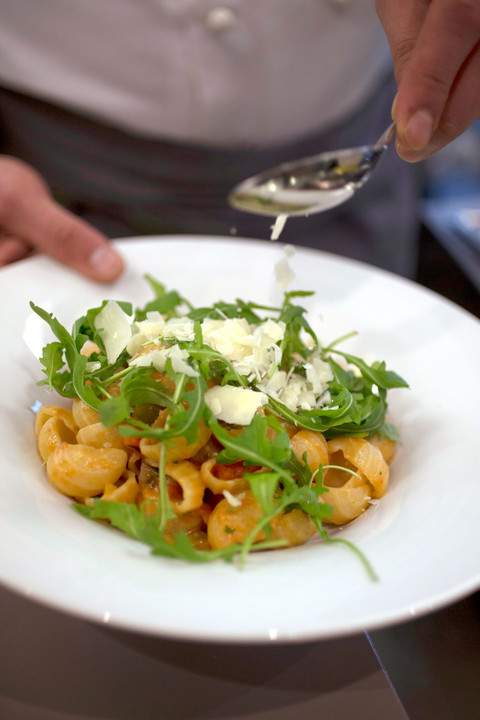 Contact
Management
T +41 44 332 16 23
M +41 76 362 15 75
Assistant to Management / Accounting
Ms Katja Schmitz
T +41 44 332 16 23
M +41 79 218 73 96
Head of Catering
Mr Kaarel Vabamägi
T +41 44 332 16 19
M +41 76 362 16 75
Address
Eldora AG
Mitarbeiterrestaurant Tower
Hagenholzstrasse 20/22
OCFH 637
8070 Zürich