Menuplan CS Tower

previous
Week from 02.10.2023 to 06.10.2023
Week from 09.10.2023 to 13.10.2023
next
Monday
Tuesday
Wednesday
Thursday
Friday
Monday
Tuesday
Wednesday
Thursday
Friday
all
vegetarian
vegan
gluten free
lactose free
metabolic balance
Click & Collect
Click on the
i
icon for allergens & nutritional values.
Click & Collect
LUNCH MENUS
Order lunch menus from our daily specials by 10.00 a.m., pay for them and collect them from 11.15 a.m.
FOOD-SAVE-MENU
We love food! That's why we would like to find a menu-saver for our menus with over-produced food. We call them food save menus. You can get them for a reduced price. We publish our menus here daily from 15.00.
Payment by credit card only.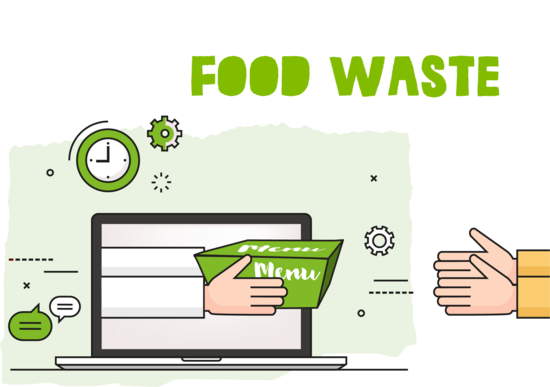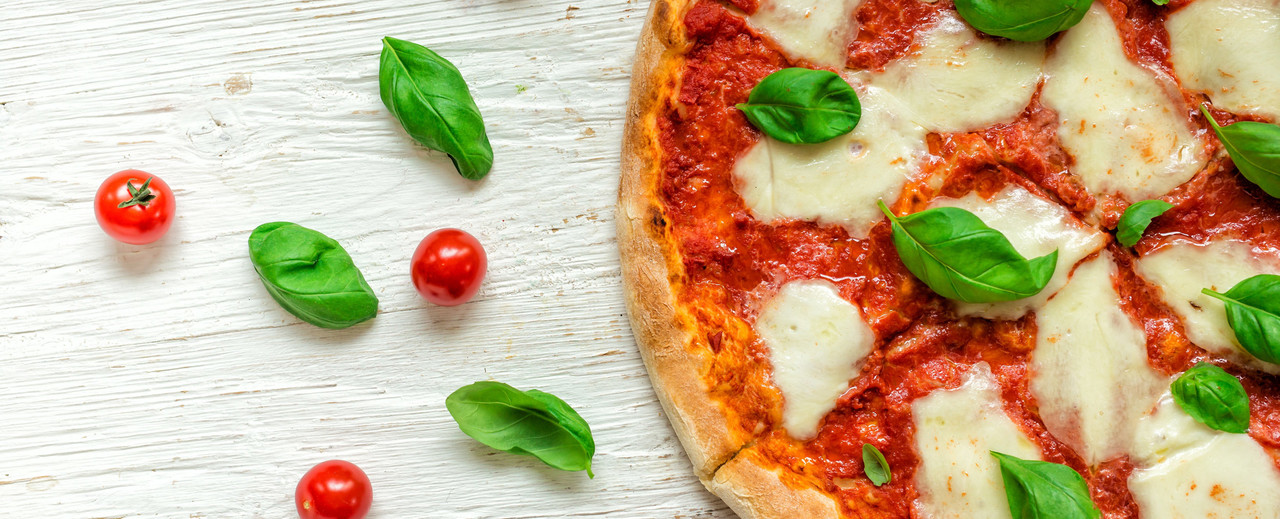 CS Tower Food Islands

The modern CS Tower staff restaurant can be found in Zurich Oerlikon, close to the Zurich trade fair arena. It has six food islands, each forming its own gastronomic unit. From soup and salad to the main course and a drink, all meals can be taken and paid for at the same food island. Each of the six islands is devoted to a different culinary topic.


Opening hours
Monday to Friday: 11.00 am to 2.00 pm

Payment methods
Amex

Not open to public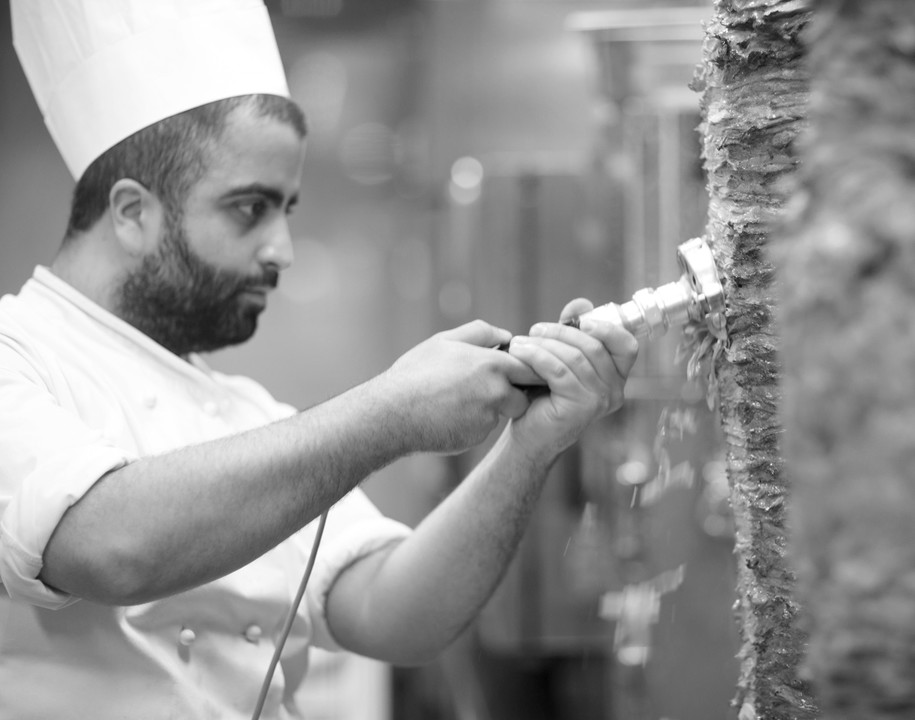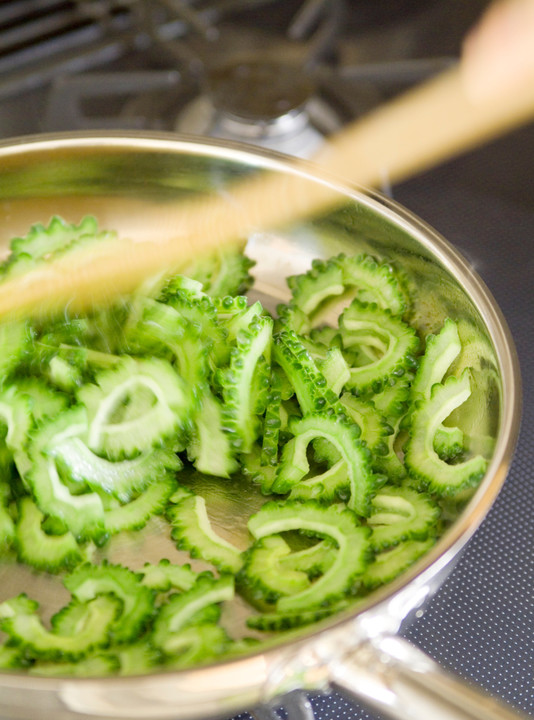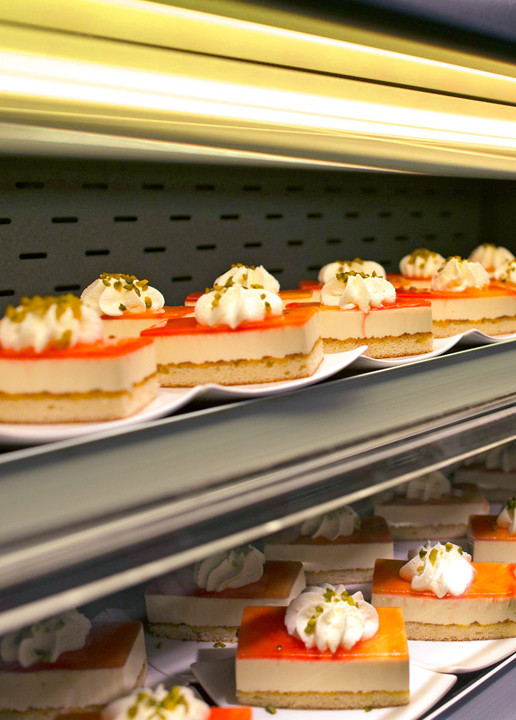 Contact
Management
T +41 44 332 16 19
M +41 76 362 15 75
Assistant to Management / Accounting
Ms Katja Schmitz
T +41 44 332 16 19
M +41 76 362 16 75
Head of Catering
Mr Kaarel Vabamägi
T +41 44 332 16 19
M +41 76 362 16 75
Address
Eldora AG
Mitarbeiterrestaurant Credit Suisse Tower
Hagenholzstrasse 20/22
OCFH 637
8070 Zürich