Our Restaurants
Le Mosaïque
The modern and light Restaurant Le Mosaïque offers different menus every day plus a large salad bar.
Barista Bar
Italian baked goods and the irresistible smell of Kimbo coffee, a sandwich freshly assembled for you with your choice of ingredients, and other snacks – all these await you at the Barista Bar.
ON 77 (Food Kiosk)
At ON 77, you will find a wide choice of fresh baked goods in the morning, a large selection of sandwiches and take-away salads at lunch, and flavoursome coffee throughout the day.
ON 99 (Food Kiosk)
Start the day with a fresh croissant, a great cup of coffee and a bowl of delicious müesli. If time is short, get one of our generous sandwiches or crispy salads to take out.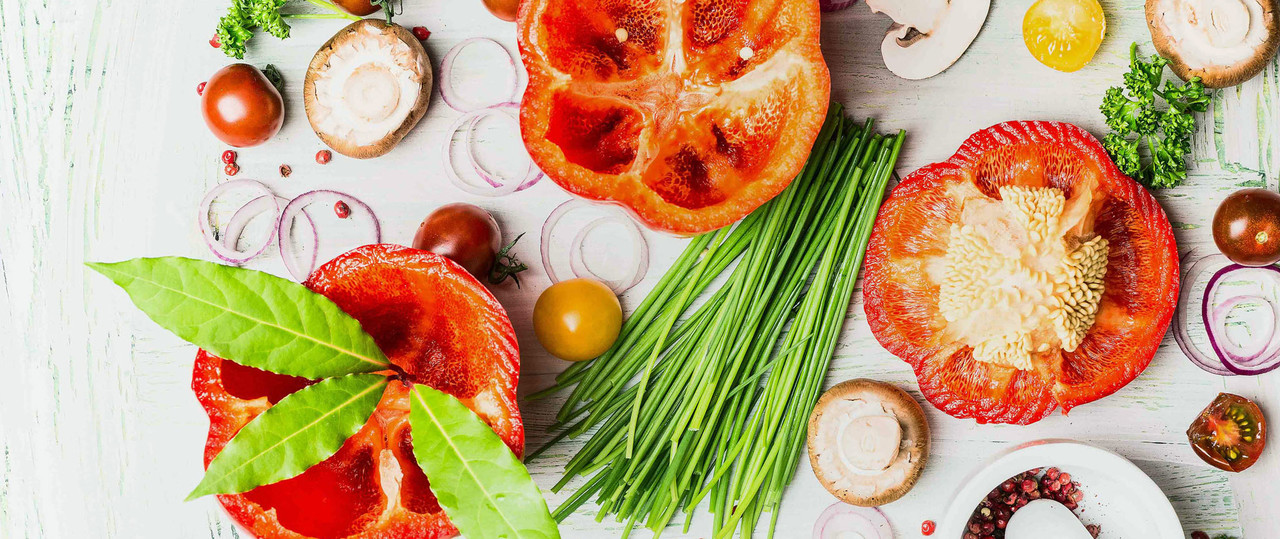 Opening hours
Le Mosaïque
Monday to Friday 11.15 - 14.00

ON 77
Monday to Friday 07.30 bis 15.00

ON 99
Monday to Friday: 8.30 to 16.00
Not open to public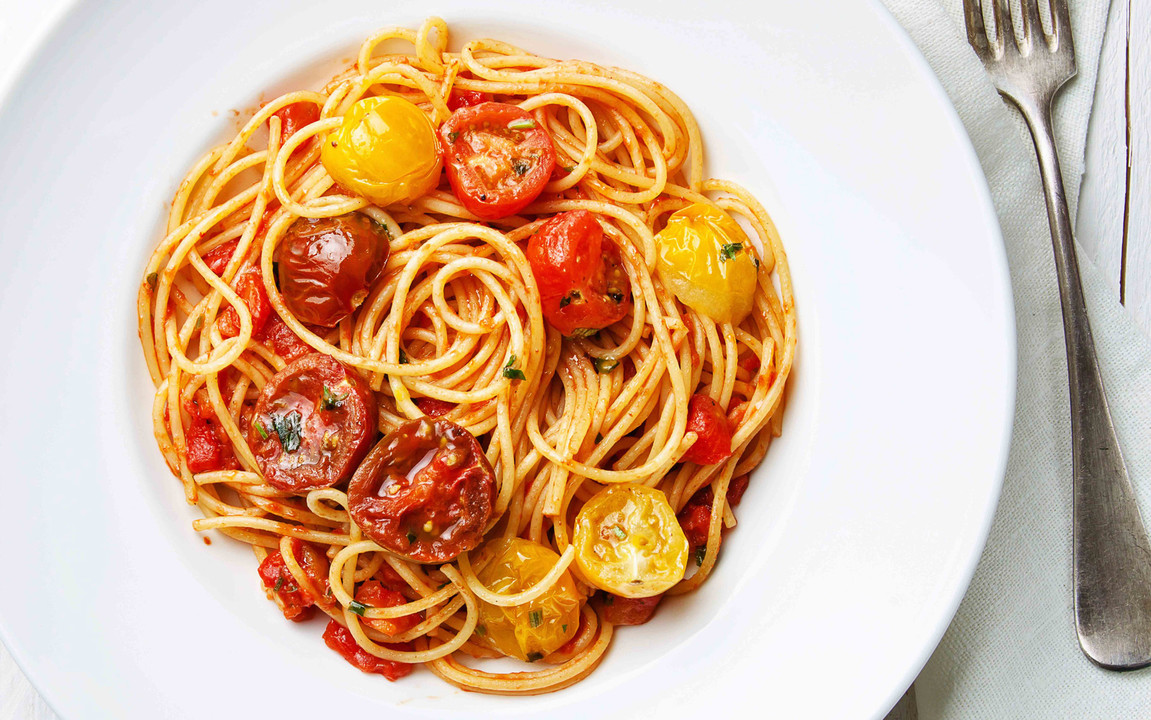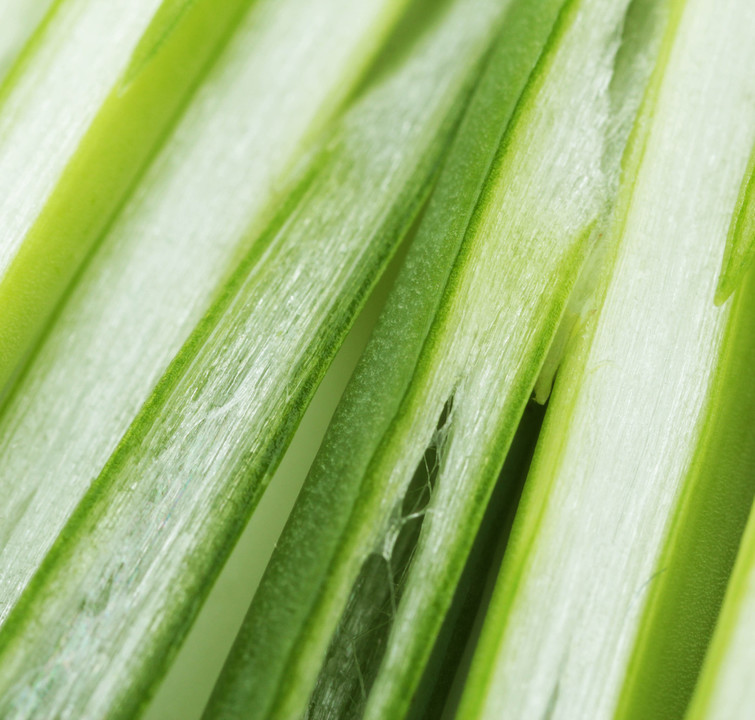 Address
Eldora AG
Mitarbeiterrestaurant Credit Suisse Uetlihof 2
OCFH 645
Uetlibergstrasse 233
8070 Zürich