Menuplan Piazza / Free Flow
previous
Week from 04.12.2023 to 08.12.2023
Week from 11.12.2023 to 15.12.2023
next
Monday
Tuesday
Wednesday
Thursday
Friday
Monday
Tuesday
Wednesday
Thursday
Friday
all
vegetarian
vegan
gluten free
lactose free
metabolic balance
Click & Collect
Click on the
i
icon for allergens & nutritional values.
Piazza / Free Flow
The large staff restaurant presents a changing and varied range of freshly cooked menus and meals. From the traditional to the exotic, from light to hearty, the spacious restaurant offers six different menu lines and a generous salad buffet.
Öffnungszeiten über Weihnachten/Neujahr:
Liebe Gäste
Unser Restaurant bleibt vom 25. Dezember 2023 bis 2. Januar 2024 geschlossen.

Wir wünschen Ihnen erholsame Festtage, einen guten Rutsch ins neue Jahr und freuen uns, Sie ab dem 3. Januar 2024 wieder begrüssen zu dürfen.
Ihr Eldora-Team
Opening hours
Monday to Friday: 11.15 - 13.45

Payment methods
Amex
Not open to public
Click & Collect
LUNCH MENUS
Order lunch menus from our daily specials by 10.00 a.m., pay for them and collect them from 11.15 a.m.
FOOD-SAVE-MENU
We love food! That's why we would like to find a menu-saver for our menus with over-produced food. We call them food save menus. You can get them for a reduced price. We publish our menus here daily from 14.00.
Payment by credit card only.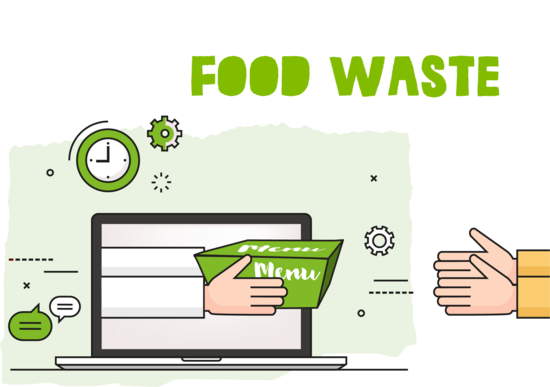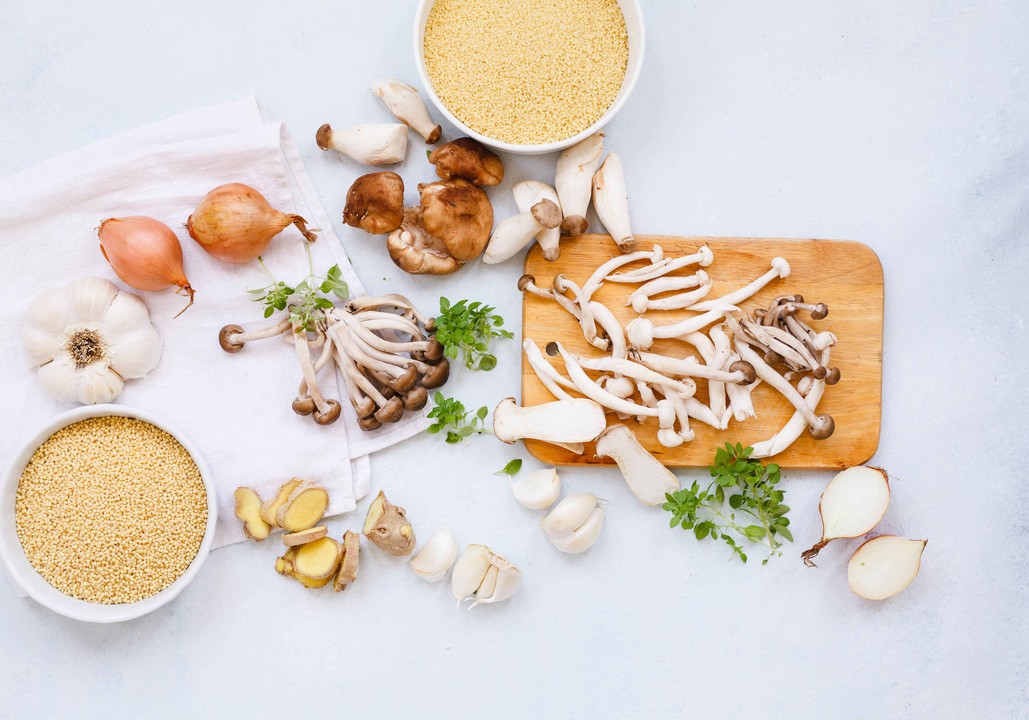 Address
Eldora AG
Staff restaurant Credit Suisse Piazza / UH1
Uetlibergstrasse 231
OCFH 631
8045 Zürich