Christmas hut
From 16 November to 21 December, the mulled wine hut is open from Tuesday to Thursday from 4.30 pm.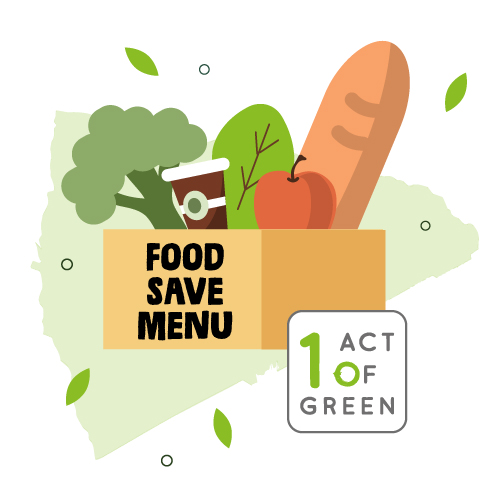 Food Save Menu (from 2pm)
Every day we put together food-save menus from overcooked dishes. You can order these directly here from 2.00 pm and collect them from the Bloom Bar until 8.00 pm. It lasts as long as it lasts.
Order here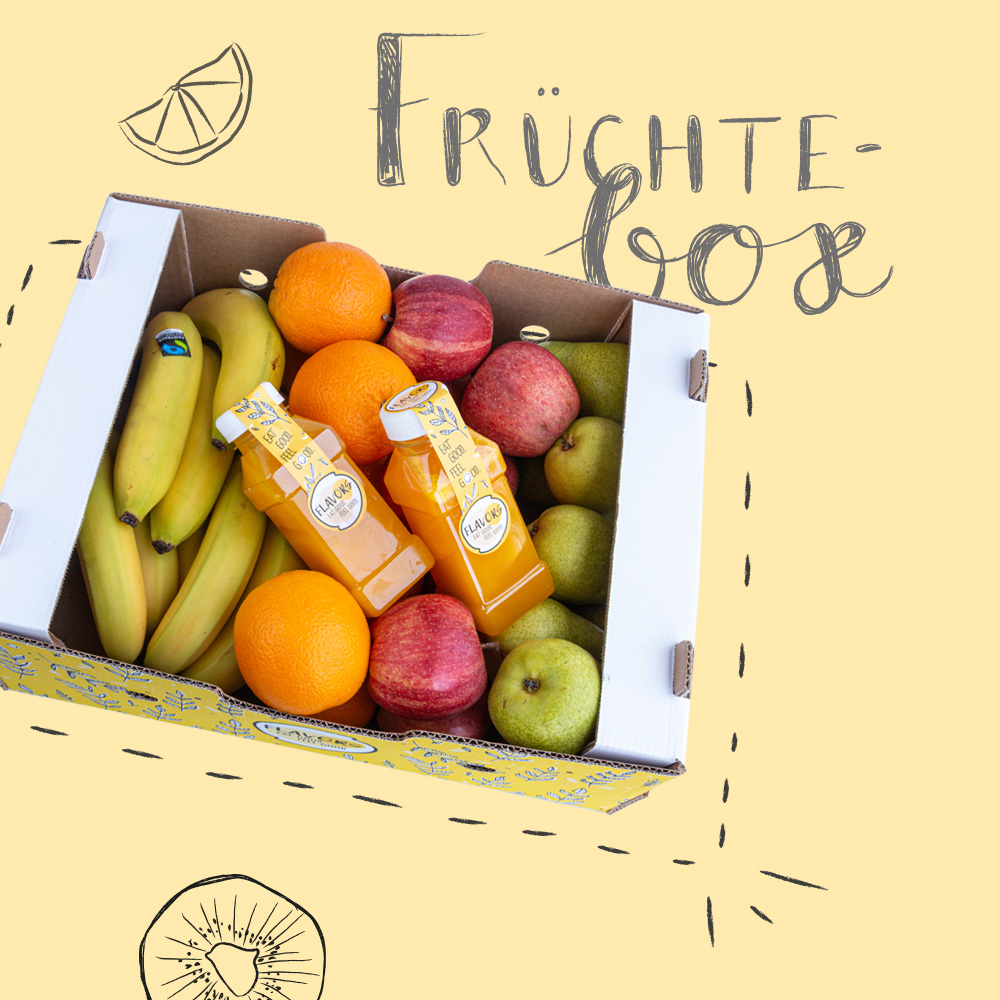 Fruits for the office
A fresh load of vitamins delivered directly to your office. Order one of our fruit boxes individually or as part of a weekly subscription. Order directly from our catering webshop.

To the Webshop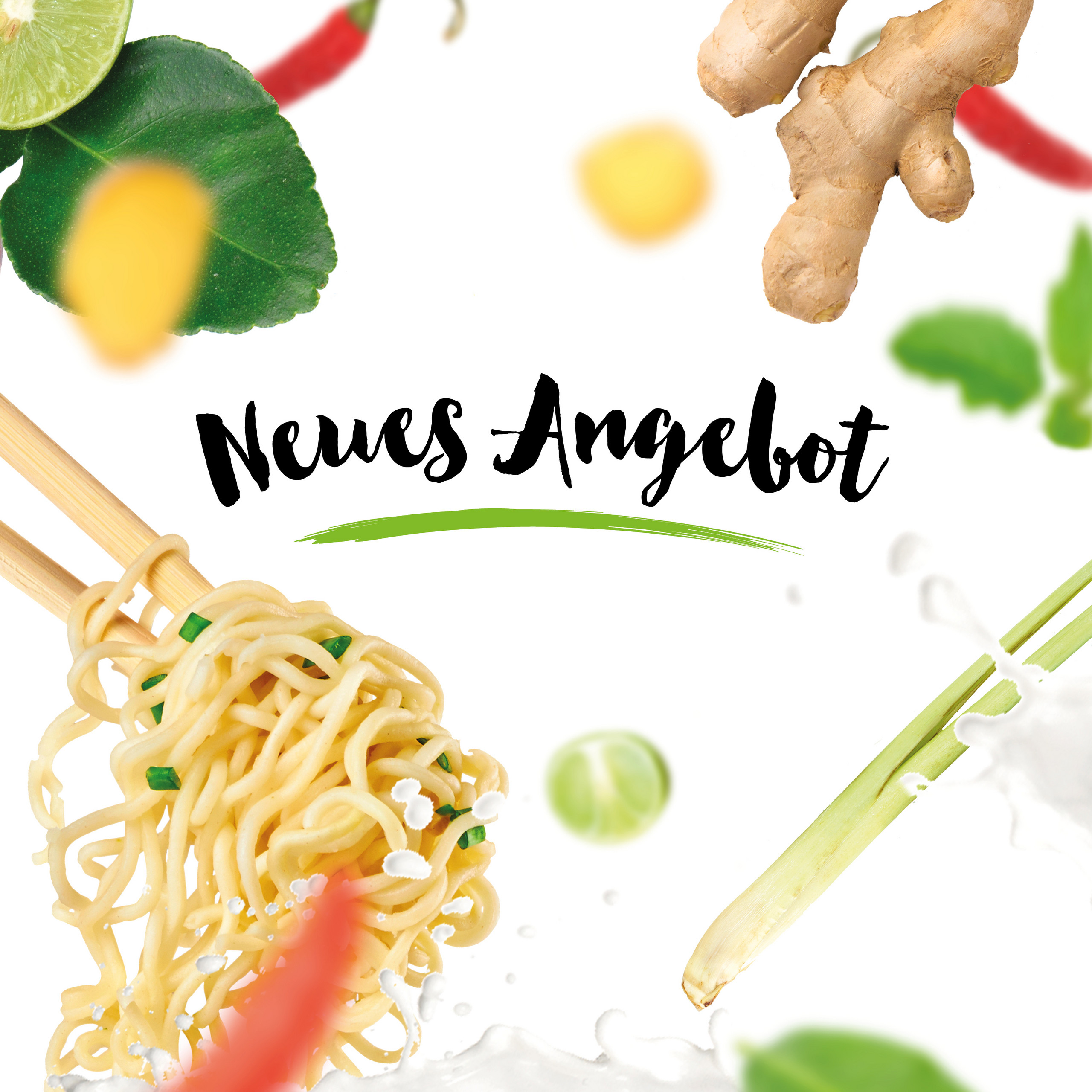 Neues Angebot im ON7
Ab 19. September leckere Ramen-Suppen, Gyozas, Banh Mi Sandwiches und neue Salate im ON7 geniessen.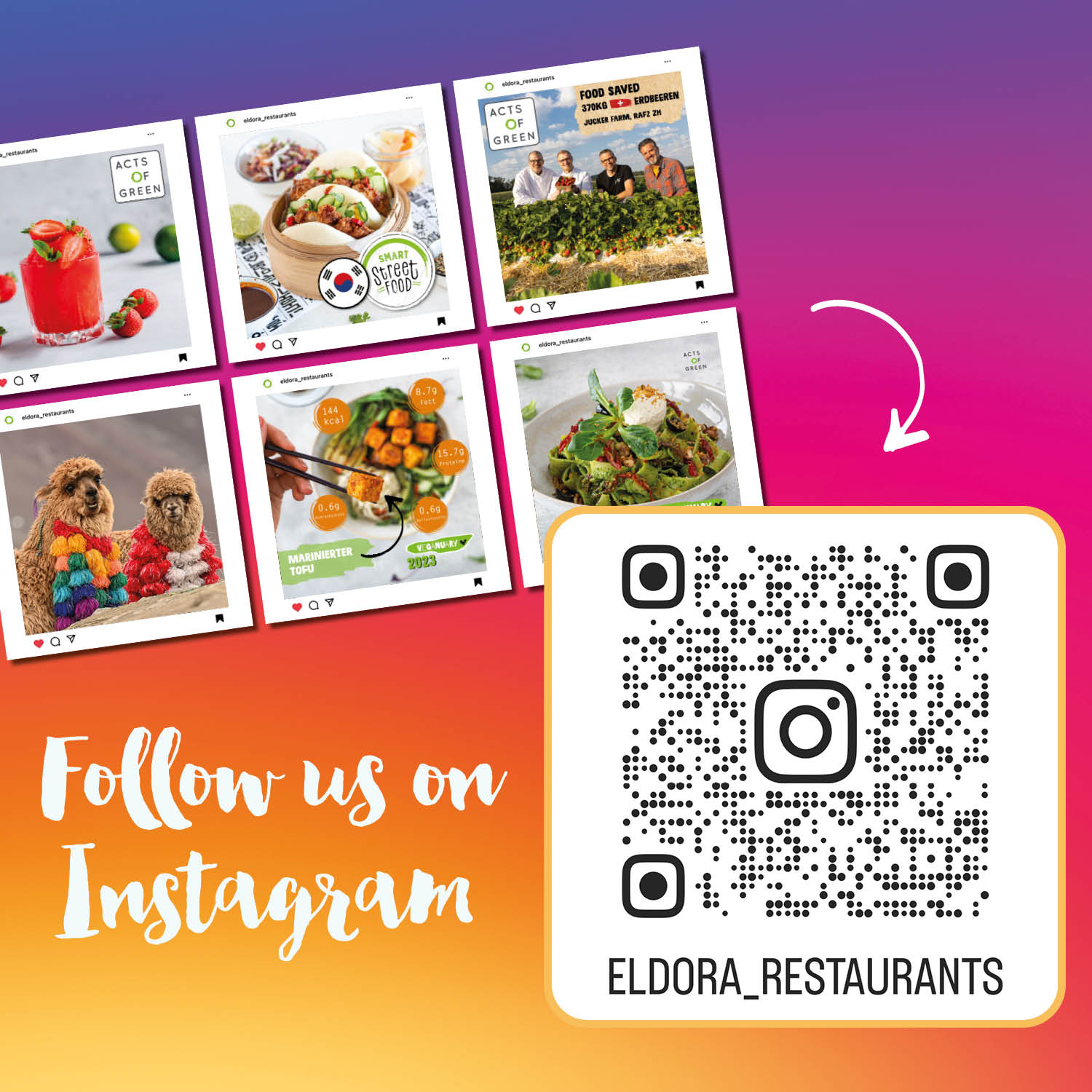 Eldora onInstagram
You can also find delicious recipes and more about our promotions on our Instagram page. Take a look and follow us to stay up to date.
What's for lunch today at UH?
previous
Week from 04.12.2023 to 08.12.2023
Week from 11.12.2023 to 15.12.2023
next
Monday
Tuesday
Wednesday
Thursday
Friday
Monday
Tuesday
Wednesday
Thursday
Friday
all
vegetarian
vegan
gluten free
lactose free
metabolic balance
Click & Collect
Click on the
i
icon for allergens & nutritional values.