Menu Le Mosaïque

previous
Week from 04.12.2023 to 08.12.2023
Week from 11.12.2023 to 15.12.2023
next
Monday
Tuesday
Wednesday
Thursday
Friday
Monday
Tuesday
Wednesday
Thursday
Friday
all
vegetarian
vegan
gluten free
lactose free
metabolic balance
Click & Collect
Click on the
i
icon for allergens & nutritional values.
Restaurant Le Mosaïque

The Le Mosaïque restaurant awaits you with its light, modern atmosphere and varied choice of food. Select your preferred dish from a different menu each day. The large salad bar offers fresh, crispy lettuce and vegetable salads, plus a tempting range of other delicious dishes. 
Opening hours
Monday to Friday
11.15 - 14.00
Not open to public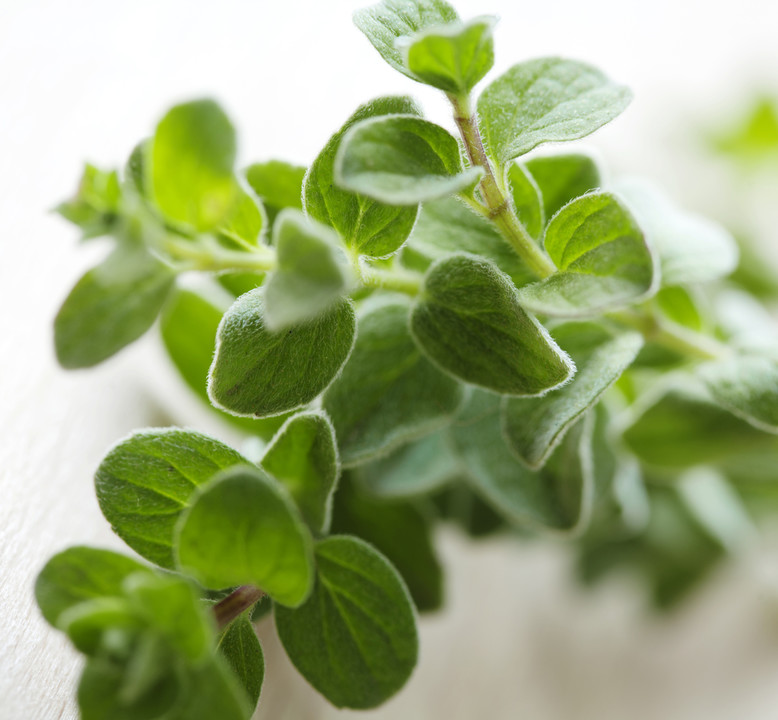 Address
Eldora AG
Mitarbeiterrestaurant Credit Suisse Uetlihof 2
OCFH 645
Uetlibergstrasse 233
8070 Zürich