Information Promotions
Dear guests,
due to current events we suspend all promotions until further notice. We thank you for your understanding.
Eldora​
Menu Le Mosaïque

Monday
Tuesday
Wednesday
Thursday
Friday
all
vegetarian
vegan
gluten free
lactose free
metabolic balance
Click & Collect
Restaurant Le Mosaïque

The Le Mosaïque restaurant awaits you with its light, modern atmosphere and varied choice of food. Select your preferred dish from a different menu each day. The large salad bar offers fresh, crispy lettuce and vegetable salads, plus a tempting range of other delicious dishes. 
Opening hours
Monday - Friday: 11.15 am till 2 pm

Payment methods
Amex
Not open to public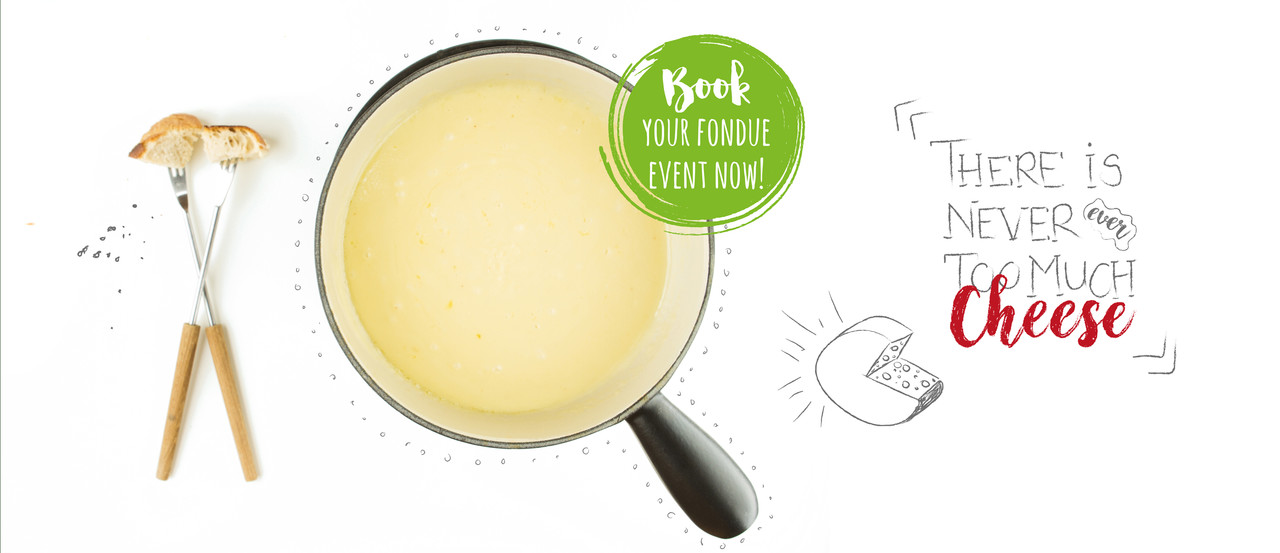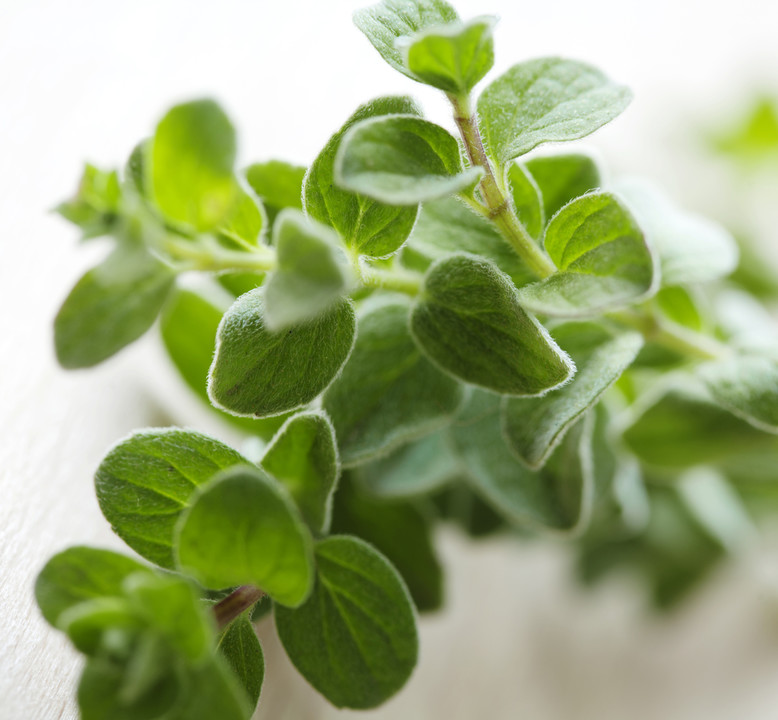 Contact
Managing Director
Mr. Daniel Maass
T +41 44 333 79 99
M +41 79 150 11 50
Assistant to the management
Mrs Tina Bachmann
T +41 44 332 45 94
M +41 79 780 08 97
Head of Catering
Ms Nadja Huber
T +41 44 201 36 54
M +41 79 780 08 97
Address
Eldora AG
Mitarbeiterrestaurant Credit Suisse Uetlihof 2
MCFH 645
Uetlibergstrasse 233
8070 Zürich