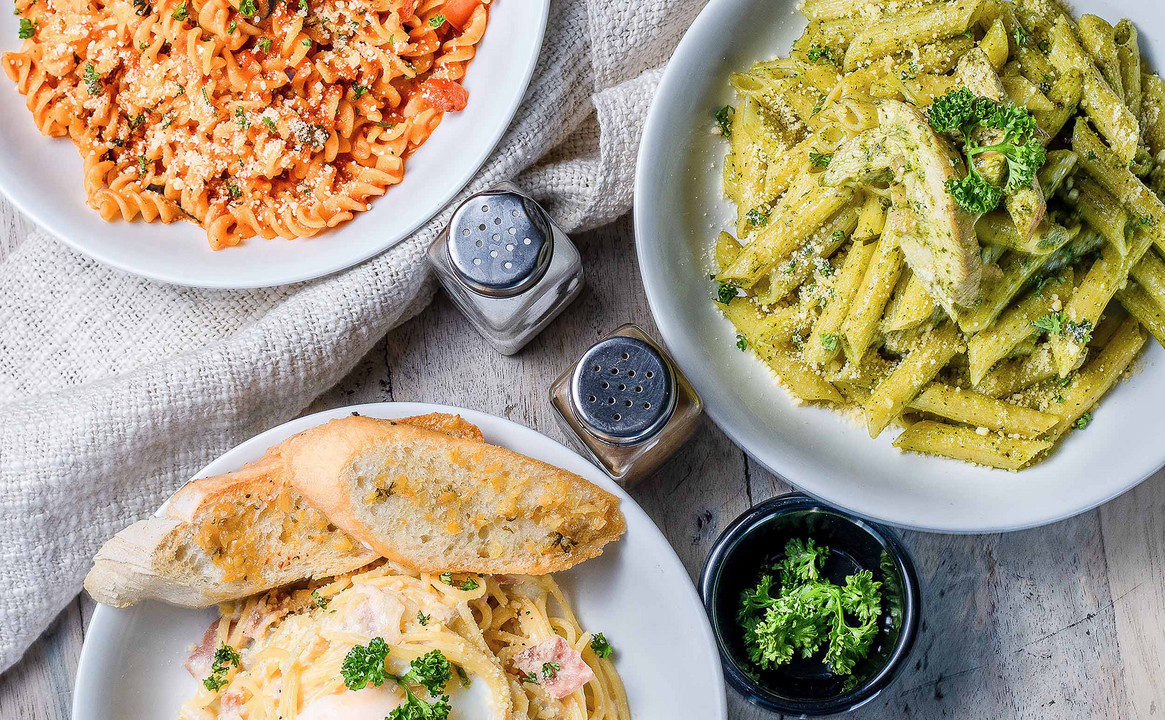 Cafeteria
The spacious cafeteria offers an attractive palette of high-quality coffee and tea.

Homemade Pasta (Monday to Thursday)
Create your own unique pasta dish and choose from three basic sauces as well as various meat and vegetarian products to put together your favourite combination. All pasta dishes are available as a takeaway option!
Salad buffet
In the cafeteria you will find a fresh salad buffet. The varied salad station invites you to assemble and try fresh leaf salads, crunchy raw and dressed salads as well as different salad sauces.
Opening hours
Monday to Friday: 11.15 - 14.00

Payment methods
Amex
Open to public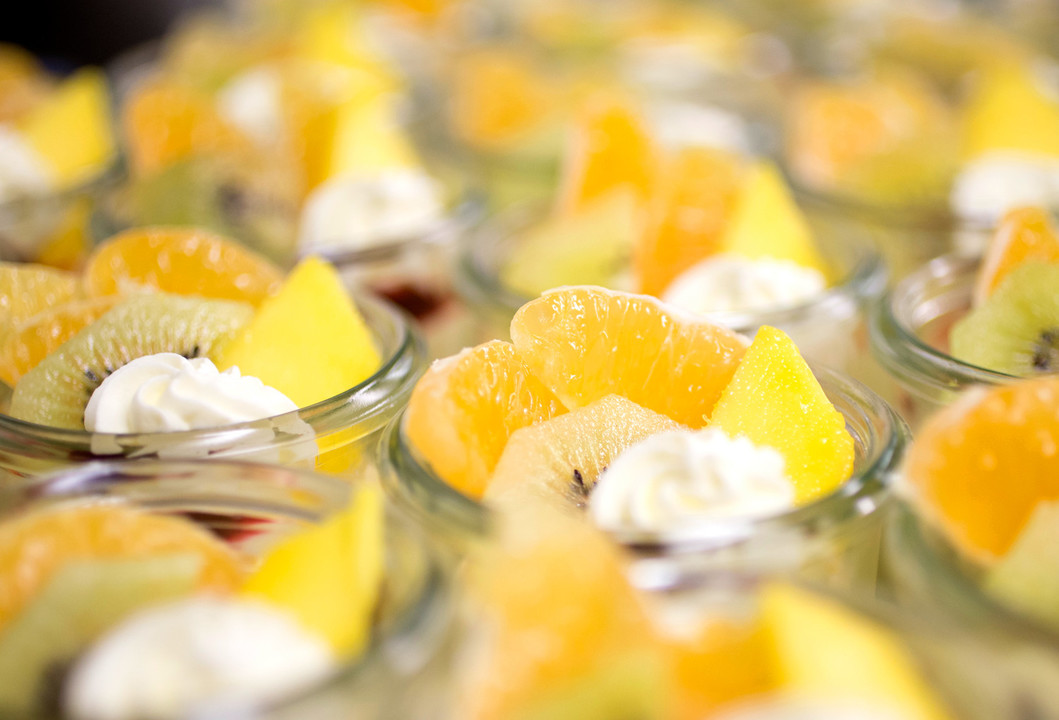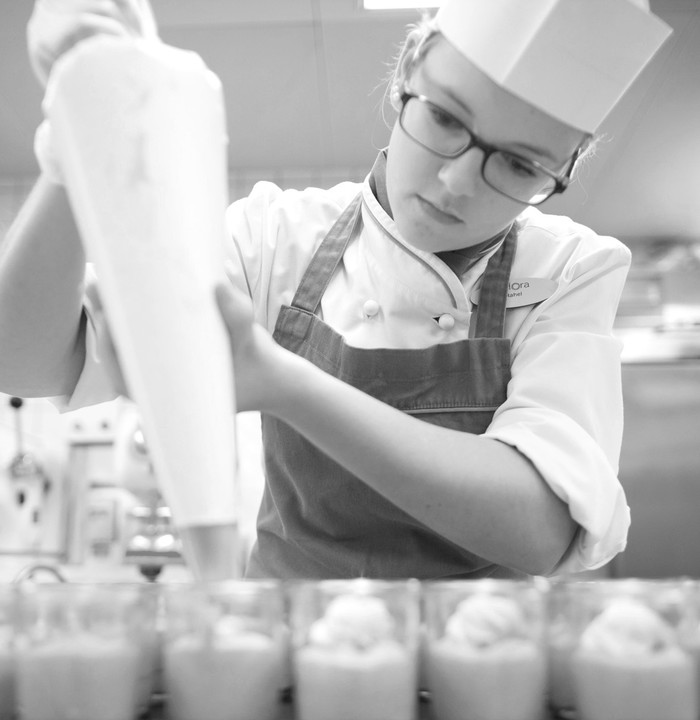 Address
Eldora AG
Staff Restaurant Credit Suisse Piazza / UH1 Uetlibergstrasse 231
OCFH 631
8045 Zürich