Catering 2 Place Belair

Whether for a simple coffee break, an office lunch, an aperitif or a delicious themed buffet, Eldora offers pleasure and quality on every occasion.

The Eldora catering service can provide you with a selection of creative tailor-made suggestions – concocted with products which are fresh, surprising and lovingly prepared – and guarantees you a professional standard of service whatever your requirements. In addition to our easy-to-order catering packages, we can happily provide individual suggestions for your choice of theme or for special occasions. Every successful event starts with an initial discussion. The Eldora team is at your disposal for further information.

Please find details of our catering service below for download as a PDF file.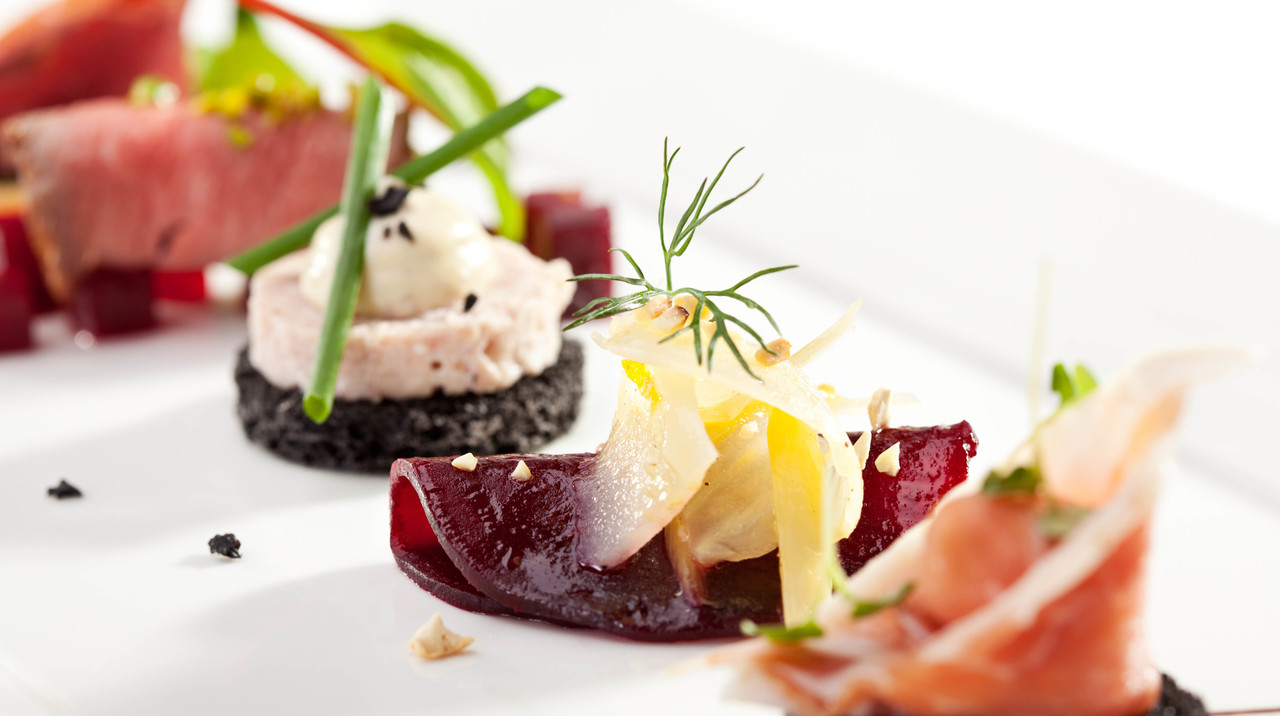 General Terms

Orders: Monday to Friday, 8h00 to 16h00
We will  respond with offers as follows: 
Coffee breaks / Welcome coffee /   Aperitif: 48 hours
Cocktail / Buffet / Lunch: 72 hours
Event for more than 100 attendees: 5 days 

Orders must be received in advance of the event, no later than the following deadlines: 
1 to 50 attendees: 3 days
51 to 100 attendees: 5 days
more than 100 attendees: 10 days
Confirmation of the event and the final number of attendees must be communicated by email no later than the date/time indicated in our offer.

The above deadlines are based on work days only.
After expiry of these deadlines, the invoice will be established on the basis of the number of attendees most recently communicated by the client.