About Eldora

As the fifth-largest catering company in Switzerland, over 30,000 people eat at our restaurants every day. Our kitchens prepare some 13.3 million lunches each year. We manage more than 250 staff restaurants throughout Switzerland. But collective catering is just one branch of our business. Versatility is our hallmark. We also have our own gourmet and fast-dining restaurants, we provide stadium catering and we operate in the conference and special events sector. Over 2000 people work for us every day.
We are Eldora.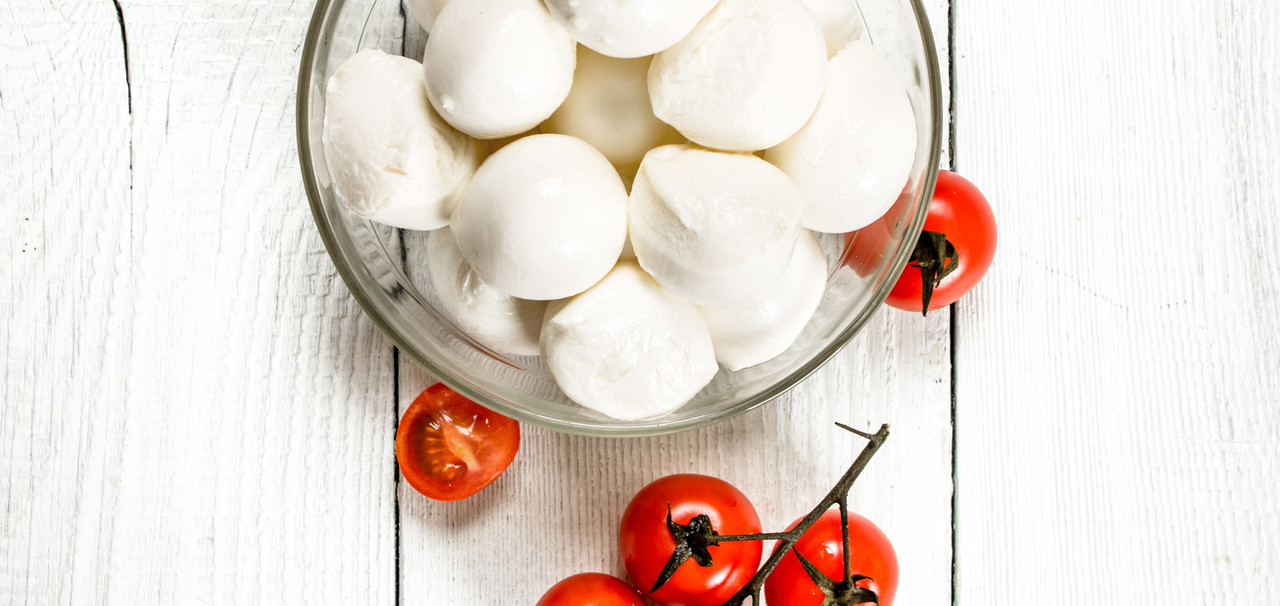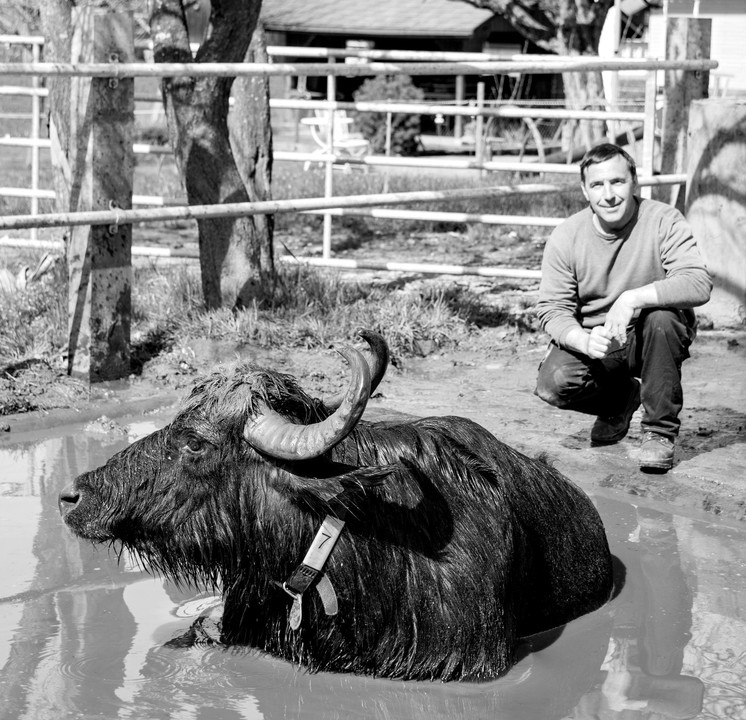 Authentic – Regional – Seasonal

We offer authentic cooking, without frills, but our dishes are always freshly prepared using seasonal and regional products because homemade tastes best! We live for fresh food! And our cooking is not limited to one type of cuisine only, we are open to a wide range of international dishes and are proud to demonstrate our creativity anew, day after day. We cook with passion and enthusiasm, for ourselves – and for our guests.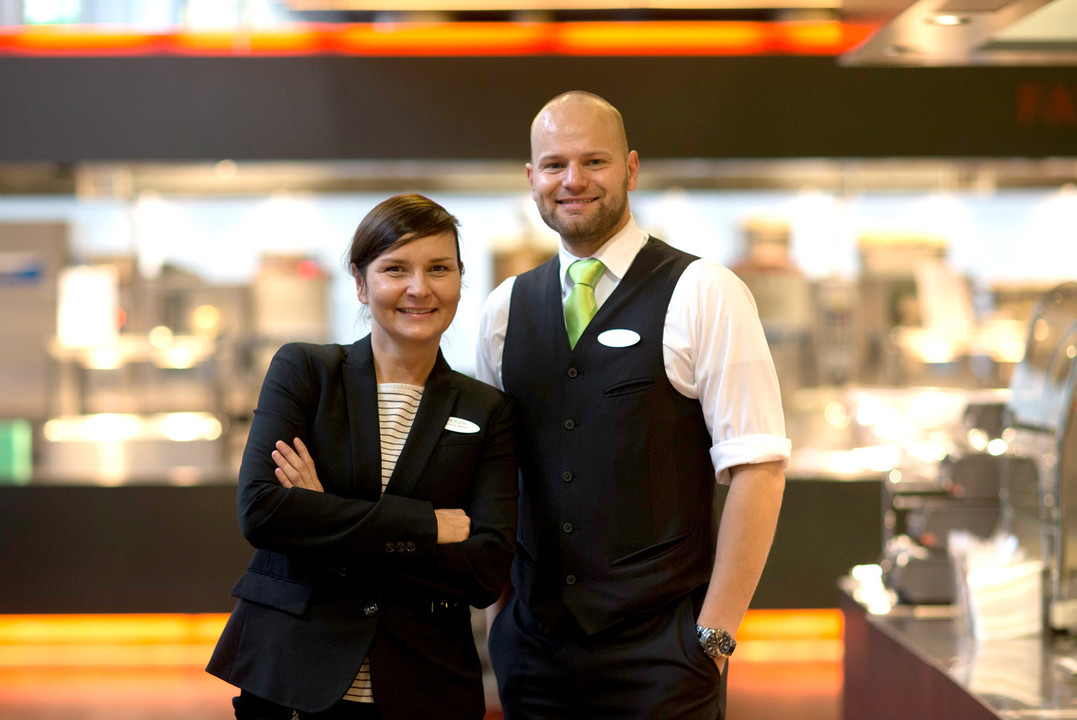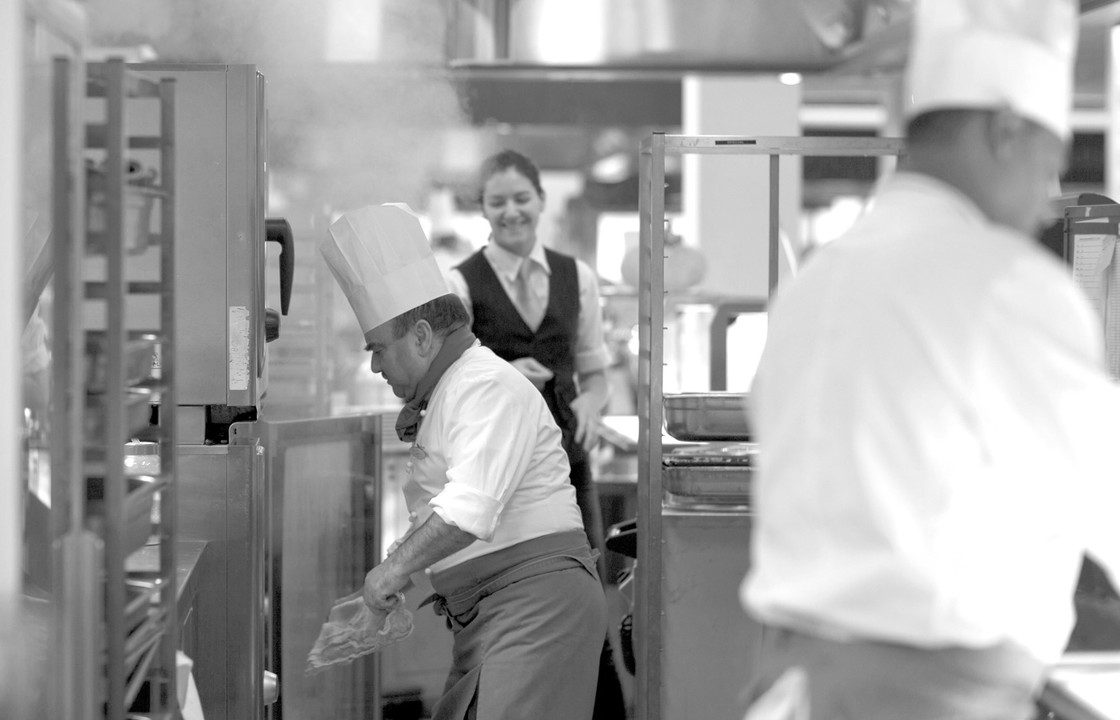 Quality, the basis of all enjoyment

We know that the dishes we prepare are only as good as the ingredients we use. We source all our ingredients from carefully selected producers whom we have partnered for many years. We take account of certification in our choice of products and work with well-known organisations.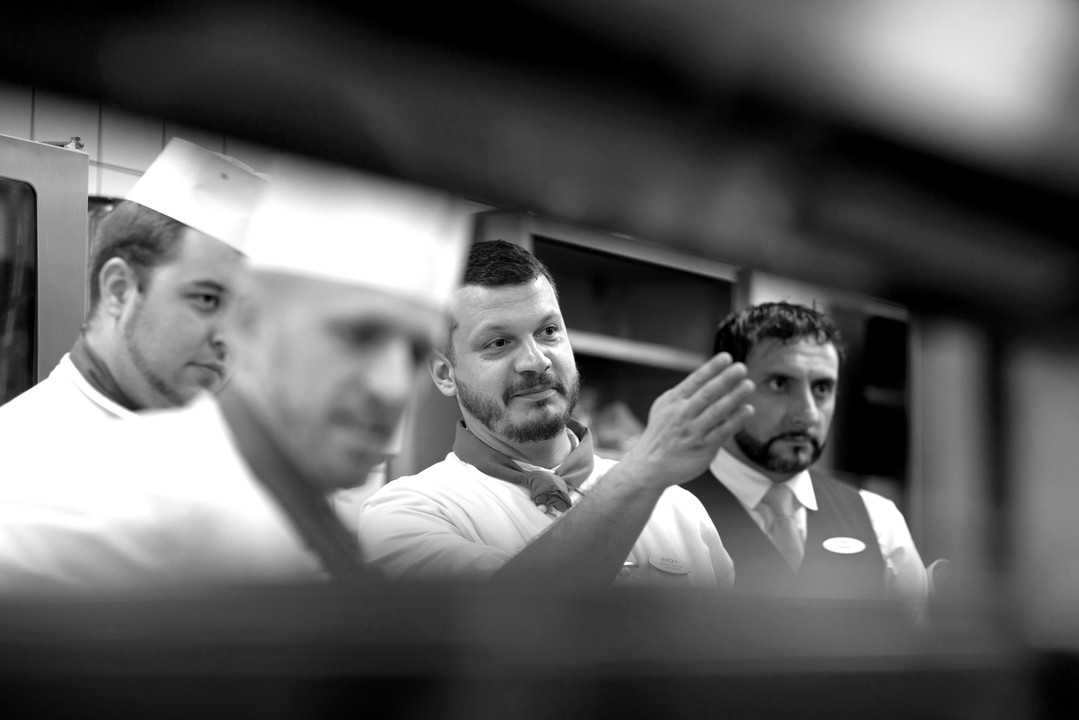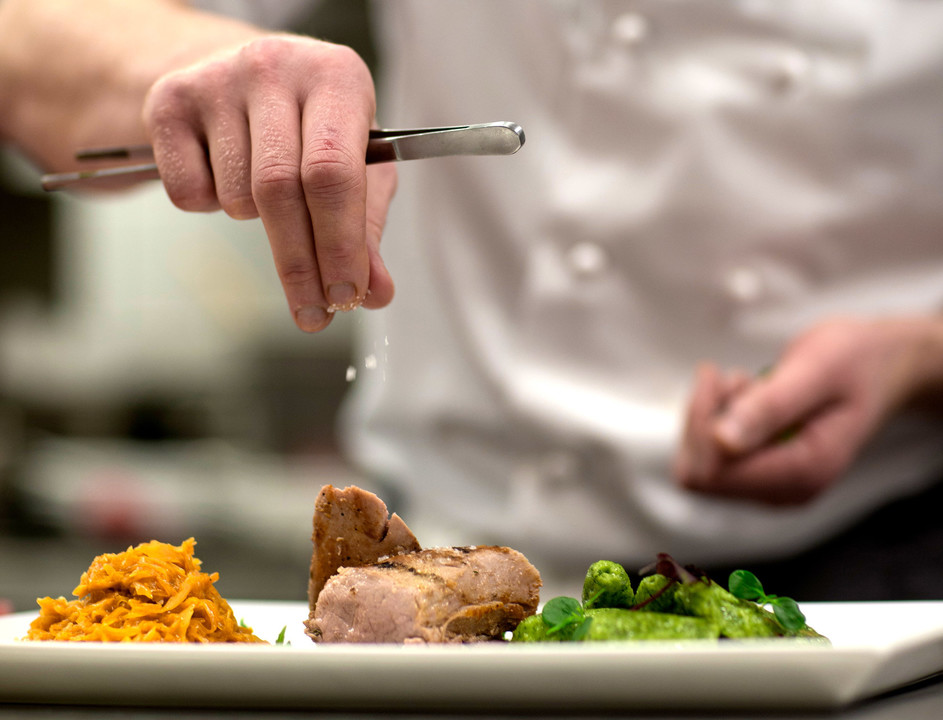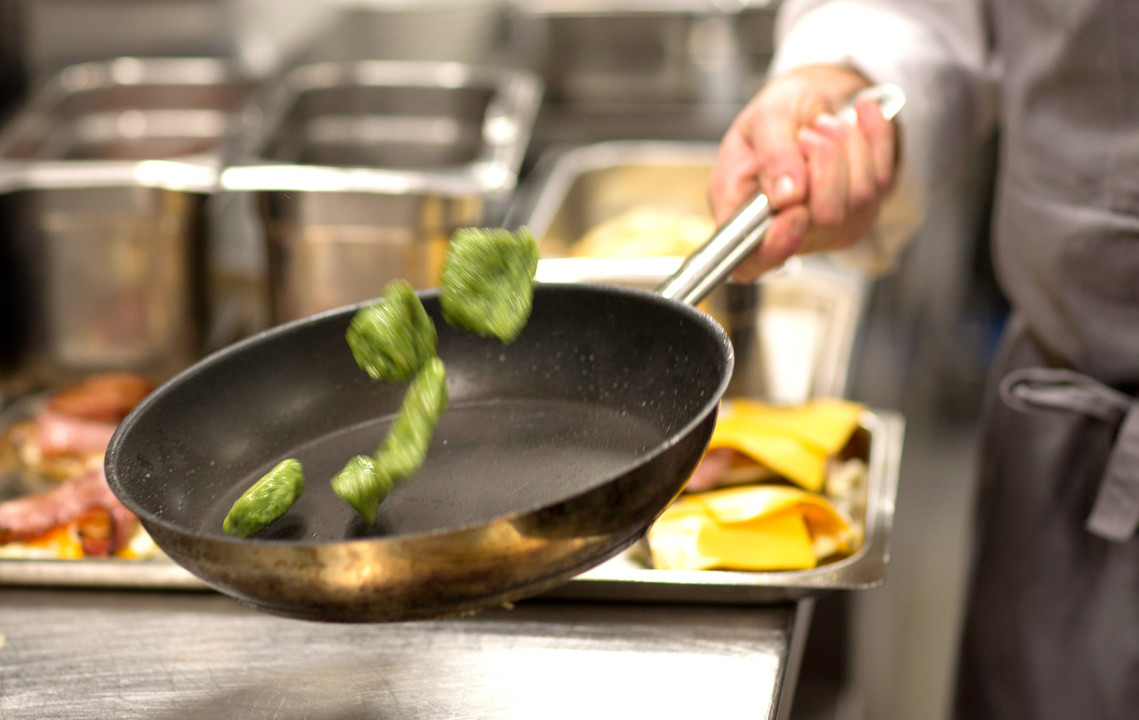 Green is our favourite colour

Sustainability starts with procurement: we prioritise seasonal products to avoid pointless long-distance transport from far-away countries, save energy and respect the environment. Sustainability also means eating genuine Swiss food with a quality label. We support fair trade practices and cite our products and suppliers by name.

We love Food!
Passion and enthusiasm are behind everything we do. They are the essence of our brand. We love food! We have made a profession out of our passion.